It is a pleasure to welcome you to my homepage!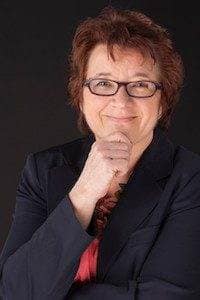 On this page you will find on one hand a listing of the names of former students and where possible the current field of activity. Corrections and additions are welcome!
On the other hand, there is an overview of my publications and CDs as well as introductions to the invention and use of the internationally successful Waveline flute.
NEW on floete.at is the blog (only available in German): it is meant to enable us to exchange interesting things and to revive contacts. I am looking forward to hear from you!
Featured Articles